Plastic – Facts and Myths
Did you know that...?
"Those who don't know anything have to believe everything." In our brochure, we look into the facts and myths related to the topic of plastics that have been in circulation for many years. Our experts investigate these assertions and subject them to an objective reality check.
Our brochure discusses a variety of interesting topics:
Find out why plastic is indispensable for our everyday lives
Why a plastics ban would not necessarily help the environment
Why paper and glass packaging is not better than plastic packaging
Why it is worth separating waste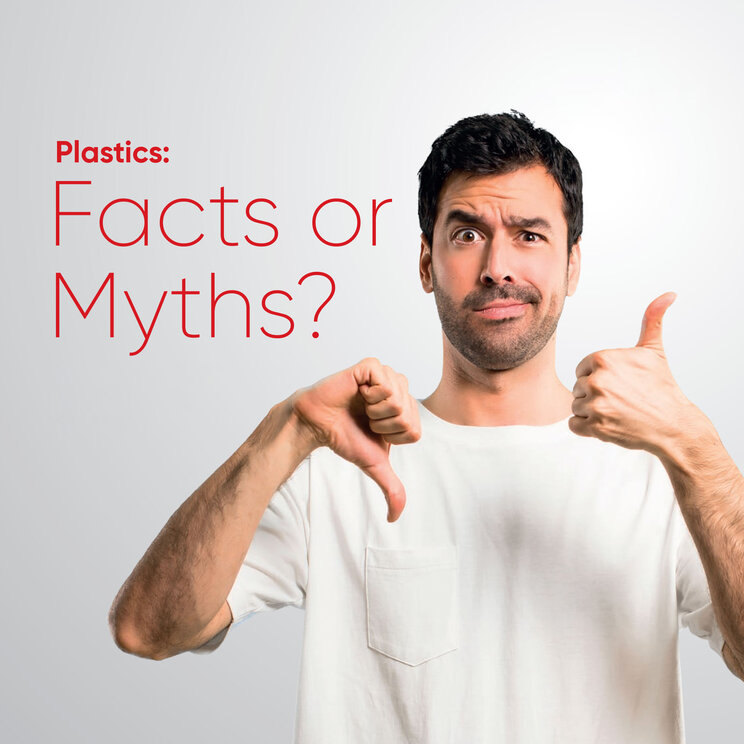 Request your free brochure here – just register by providing your personal details and we will send you the download link straight away.