Often imitated, never euqaled.
K3® the original since 1982
Folder
In late 1982, the packaging market was revolutionized by a true innovation: the cardboard-plastic combination. K3® has remained consistently popular ever since, and countless products are sold in this sustainable packaging today – from yogurts and spreads through ready meals and salads to laundry detergents and dishwasher tablets.
Learn in this folder about:
The history of the cardboard-plastic combination
The advantages of K3®
Innovations around K3®, including the self-separating K3® r100
Customer experiences with K3®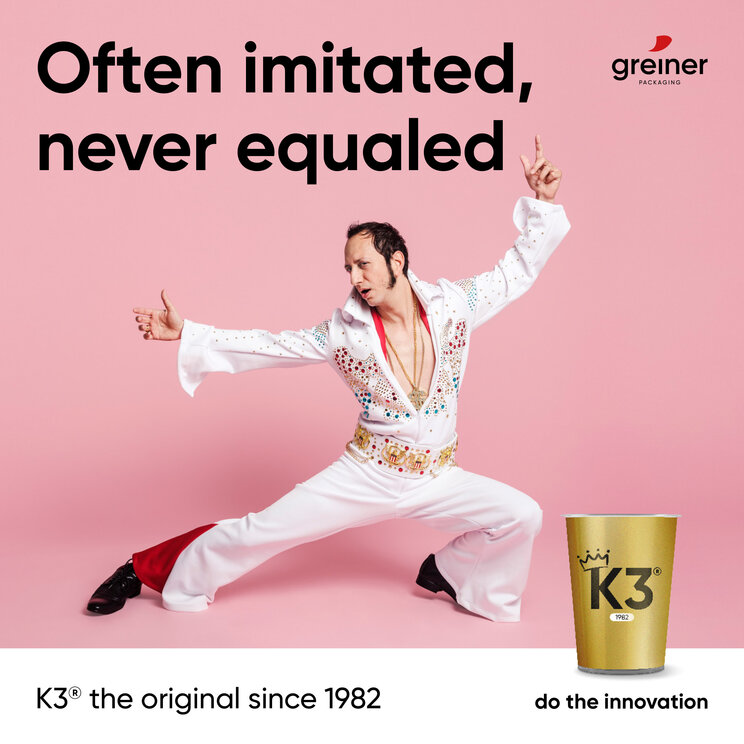 Request the free barrier folder in English. It's easy: Enter your personal data and you will receive the corresponding download link via e-mail.